CNC Peeling Machine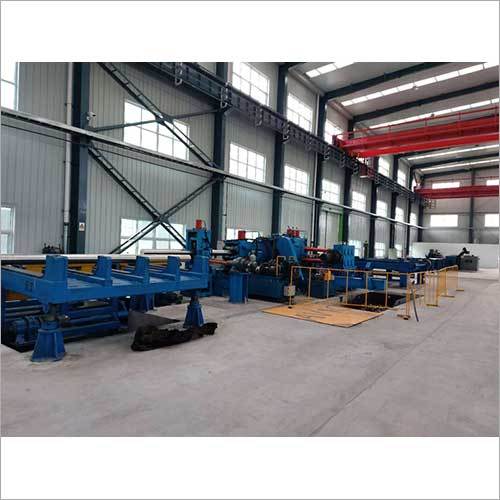 CNC Peeling Machine
Product Description
We are involved in presenting a premium quality CNC Peeling Machine to our valuable patrons. It suit for super long bright bar processing. The CNC peeling machine can not only quickly remove defects on the surface of round metal, such as decarburization layer and cracks, but the peeler machine can also realize relatively high precision and roundness. CNC peeling machine is characterized by strong practicability, low price, stable processing, fast speed, high efficiency and good surface.
Reference parameter of bar peeling equipment:
Input diameter: 6~710
Length of workpiece1400mm~5500mm
Speed0.05~12m/min
Cutting capacity0.5~10.00mm
RoughnessRa<3.2m
We can also equip pre- straightening and precise straightening machine for high standard requirement.
Contact Us
Rm 1308, Rongda Tianxi Building, Xian Road, Chaoyang District, Changchun City of China, Changchun, Jilin, 130000, China
Phone :+8615943028902